Making a new website
I hope that all of my friends will understand why I need to change my design of the website. Making a new website I am trying to put in it not just my books advertisement and monitoring of the sales of the books. The current goal is to publish my former posts which were made during the time of my coaching Artistic Gymnastics, mostly in the United States.
For sure the book of my Life is "One Coach's Journey from East to West…". But the time is going so fast and since I published this book I got a lot of contacts with numerous of people who made a big influence on my Life.
First of all it is a BIO Gymnastics  Club I am  l working for, it is my gymnasts and coaches I met during my work, it is companies which provide me with an exceptional publishing service, great management and advertisement. This is why my new website will have some very special pages in which I will  publish the posts dedicated to the people I worked with and about healthy environment which was created by them.
All comments about my published posts and books  are very welcome. Moreover, because  I am planning to make a short announcements  about  some most interesting ( particularly, for the Gymnastics Professionals ) books currently published in Russia, I will be very happy to get some reviews for them as well. The short content of the books mentioned above will be published in English  and Russian languages.
Welcome to the website of  Dr. Vladimir Zaglada,   Coach Vlad, Pedagogical Mentor of BIO Gymnastics University, PhD, Master Sport of USSR, Merited Coach of Russia, Honored Member of Dynamo Russia
THE STRUCTURE OF THE WEBSITE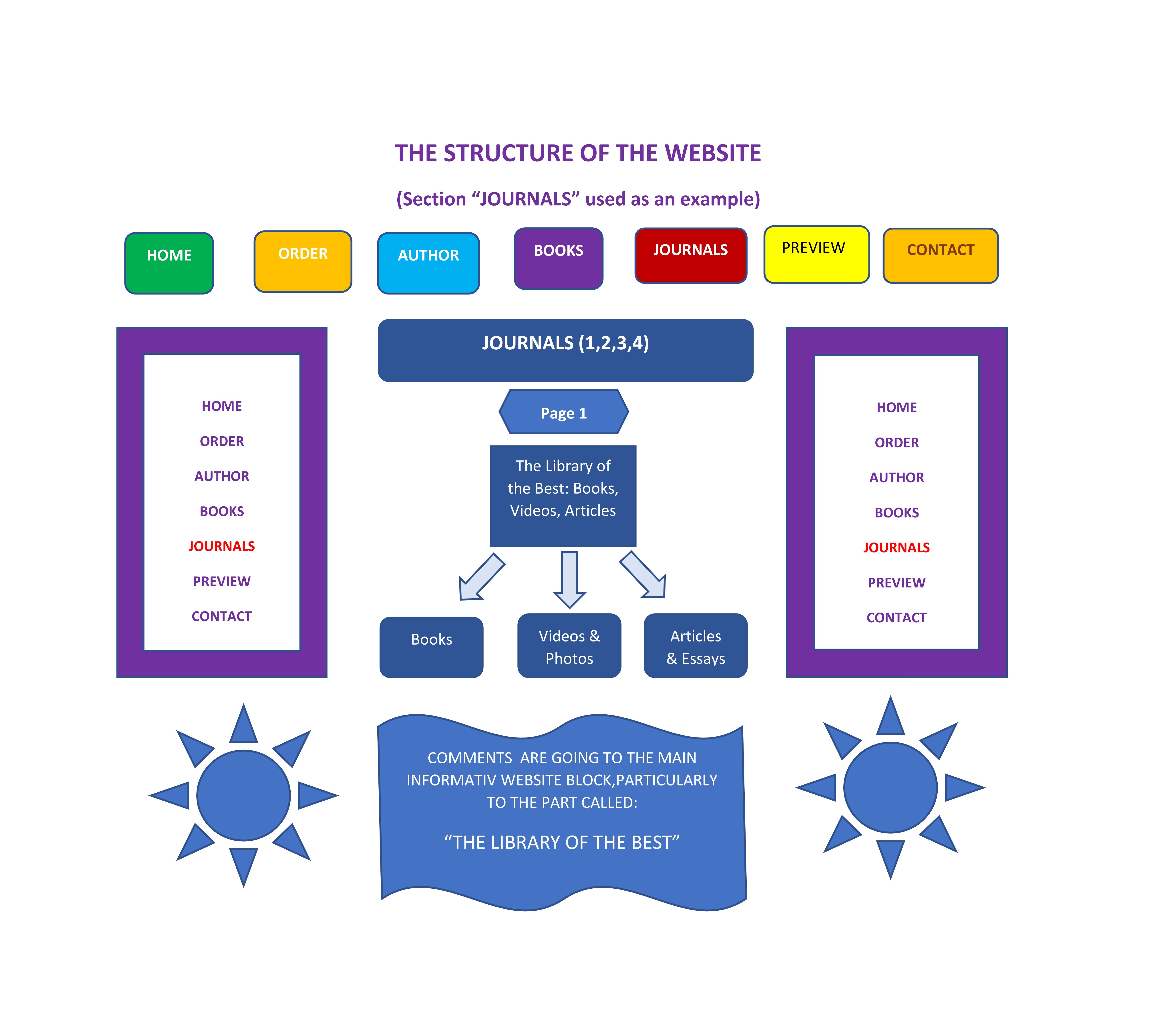 This structure is a simple navigation to the part of the website which can give all of my readers a quick access to the searching points.
Good luck to all of you who trying to search a topics which are really important for you! Don't be frustrated in case you missed the search! Just try it again and again and be happy when you you finally will be in!